Submitted by

content

on Wed, 02/17/2021 - 06:55
Former Liverpool defender Martin Skrtel has picked up a major Achilles tendon injury while playing for his current team Istanbul Basaksehir. The defending Turkish Super Lig champions will undoubtedly suffer a loss as a result of this injury, as Skrtel has been a good player for the team since making the move from Atalanta back in September 2019. The Slovak is best known for his time with Liverpool where he spent a remarkable eight seasons. He was a key player in the team which punched above its weight for a long period. After leaving the Reds in 2016, Skrtel made the switch to Fenerbahce thus making him no stranger to Turkish football.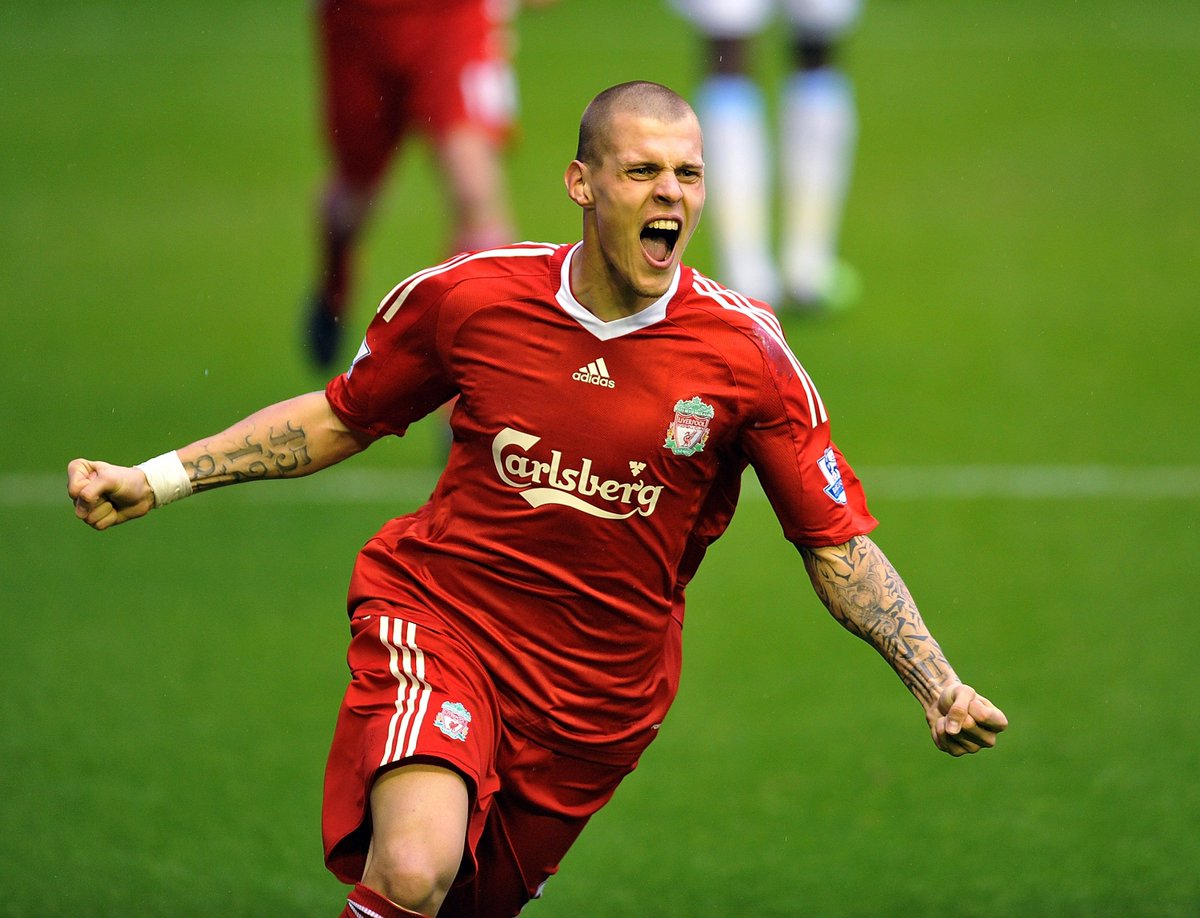 His three years with Fenerbahce did not give him any trophies. After a short spell with Atlanta, Skrtel has been brought back to Turkey with IstanbulBasaksehir. Immediately after coming back, Skrtel was among the trophies as he helped the team win the domestic league last season. The defender made 19 appearances in the league and even chipped in with three goals. At 36 years of age, he is entering into the last few years of his career.Basaksehir would not have liked to see their star defender suffered a major injury at this stage in the career. He will be undergoing surgery that is expected to keep him out for a substantial time.