LIVERPOOL'S MARTIN SKRTEL: THE RISE OF A TOP DEFENDER
Submitted by

content

on Sat, 04/30/2022 - 11:10
Looks, tattoos and defensive abilities have grown day-by-day for Martin Skrtel, after his arrival from Zenit Saint Petersburg in the winter of 2008. Looking back into the pages of history a little bit, Skrtelai??i??s carrier kicked off at native club FK AS Trencin where he notched up 45 games as he grew from being 17 to 20 years old.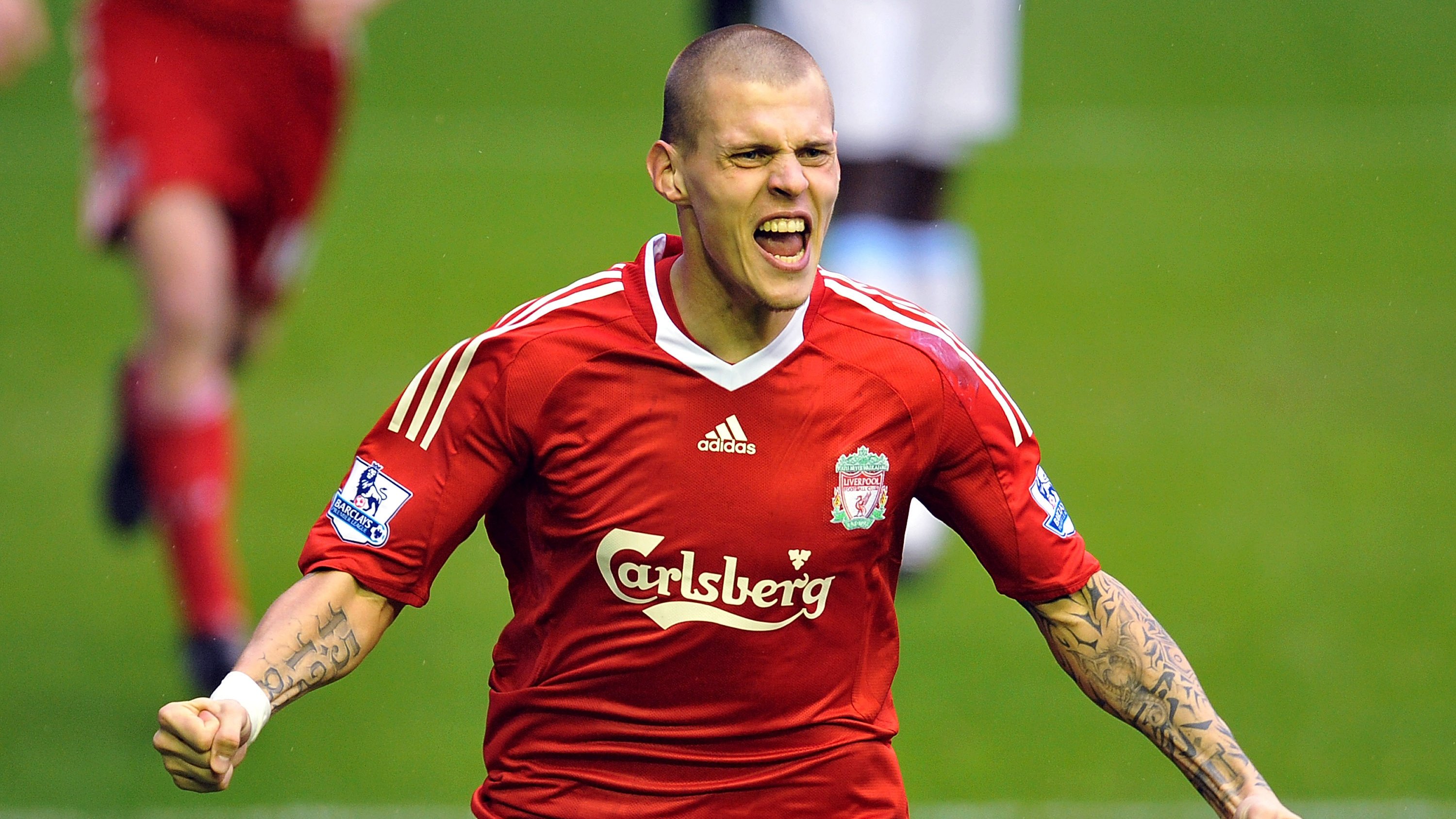 Soon after, he was picked up by scouts from Zenit Saint Petersburg as a future star. It was here that Skrtel's game took mould and his name was making its way through the corridors of football. The Slovakian completed about 113 appearances for the Russian side when England & Spain came knocking.
Tottenham, Valencia, Newcastle United and Everton expressed interest in signing Martin Skrtel but Rafa Benitez wasted little time in making a move for the defender. And with that, the most expensive defender to have donned the Liverpool shirt was signed on for a mere 6.5 million pounds.
Skrtel came with quite a reputation at Anfield. He won the Russian Premier League in 2007, along with the ai???Slovak Player of the Yearai??i?? award in the same year and in 2008. He was also listed third in the list of 33 best players in the Russian Premier League following the 2006 season and won the Peter Dubovsky prize in 2005 for the best U-21 footballer. However, with the burden of reputation at a new club, Skrtel wasn't off to the best of starts on Merseyside.
Early Days & the Havant & Waterlooville Scar
Skrtel was handed his Liverpool debut in the second half against Aston Villa on the 21st of January, 2008 in a fairly decent performance. However, the day the Slovak was handed his first start in the FA Cup encounter against Havant & Waterlooville will be a game to forget for Skrtel.