SKRTEL ANNOUNCES RETIREMENT FROM FOOTBALL
Submitted by

content

on Thu, 06/23/2022 - 06:25
Slovakia international defender Martin Skrtel has retired from football due to health reasons. The former Liverpool, Fenerbahce and Istanbul Basaksehirstar announced his decision to retire from football at a press conference. The centre back spent 21 years as a professional footballer.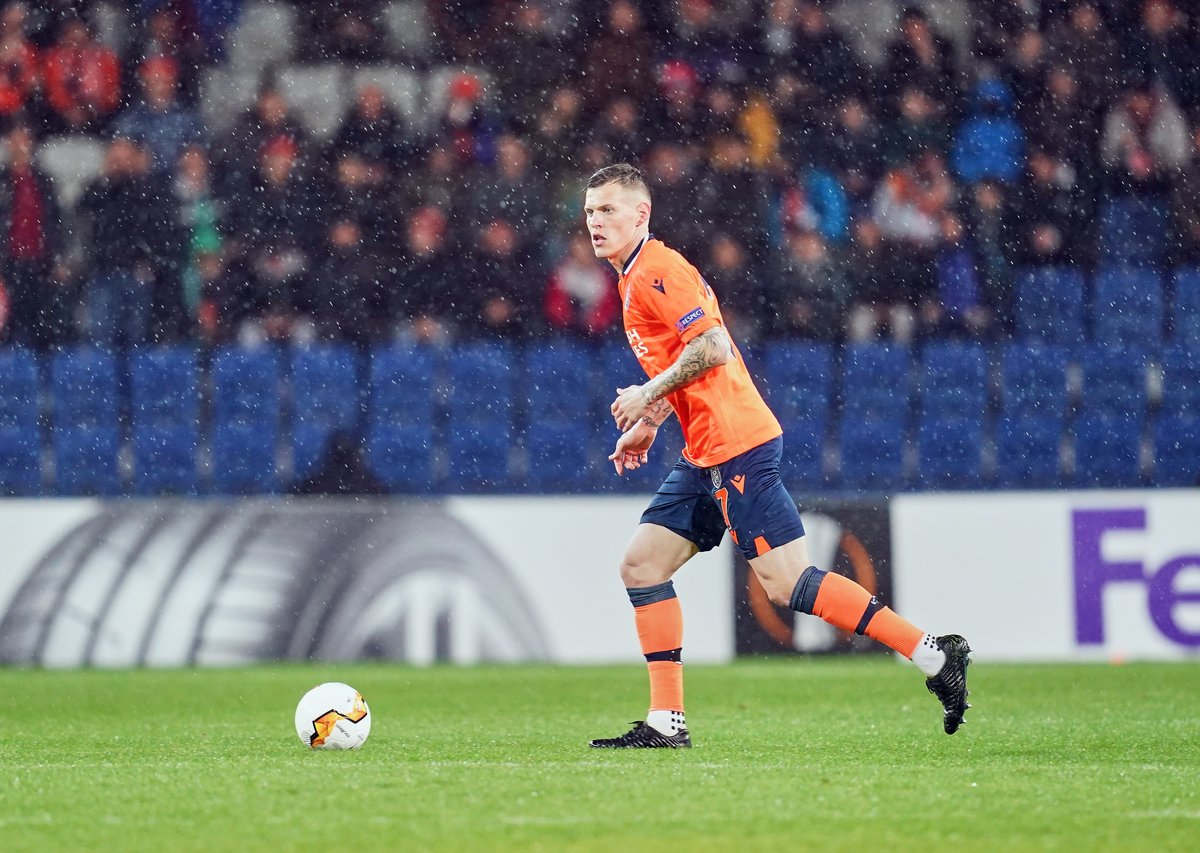 In an emotional press conference, Martin Skrtel stated the reason behind his retirement. According to him, he has called time on his career due to injuries.
Martin Skrtel made his name on Merseyside after signing for Liverpool. He spent eight years at Anfield making 320 appearances in the process. The Slovakian was an important player for the Reds as they came close to winning the Premier League title during the 2008/09 under manager Rafael Benitez before they were beaten to the title by arch rivals Manchester United. Skrtel was also part of the Liverpool that almost won the Premier League during the 2013/14 season while Brendan Rodgers was the manager.
Skrtel said he fulfilled a dream by playing for Spartak Trnava in his native Slovakia. The 37-year-old added that he could still do a job for the team, but he has a medical condition. Martin Skrtelhasproblems with plaques and that they are a bother to his personal life in addition to his football life. The defender talked about enduring pain and that he can't remember a day spent without pain. He can't run, jump or have an impact without feeling pay thus leading to his retirement from football since football is impossible without running, jumping and having an impact.
Martin Skrtel spentthree years at Fenerbahce when he signed for them shortly after leaving Liverpool in the summer of 2016. He was on the move again after spending three years at Fenerbahce. The Slovakian international left Italian team Atalanta few weeks after signing for them in 2019. A few days on from his brief time at Atalanta, Martin Skrtel signed for Istanbul Basaksehir and then returned to his native Slovakia to sign for Spartak Trnava.