LIVERPOOL SHOULD SIGN THIS MIDFIELDER, ACCORDING TO SKRTEL
Submitted by

content

on Mon, 10/31/2022 - 13:12
Will Liverpool beat out the likes of Real Madrid, Chelsea, Manchester City, and plenty more of Europe's top outfits to Jude Bellingham's signature? A chorus of "no!" has been the response from rival fans, a handful of commentators and even those within the Reds' fanbase. LiverpoolOne report claimed Jude Bellingham has already prioritised a switch to Real Madrid – this has since been disputed.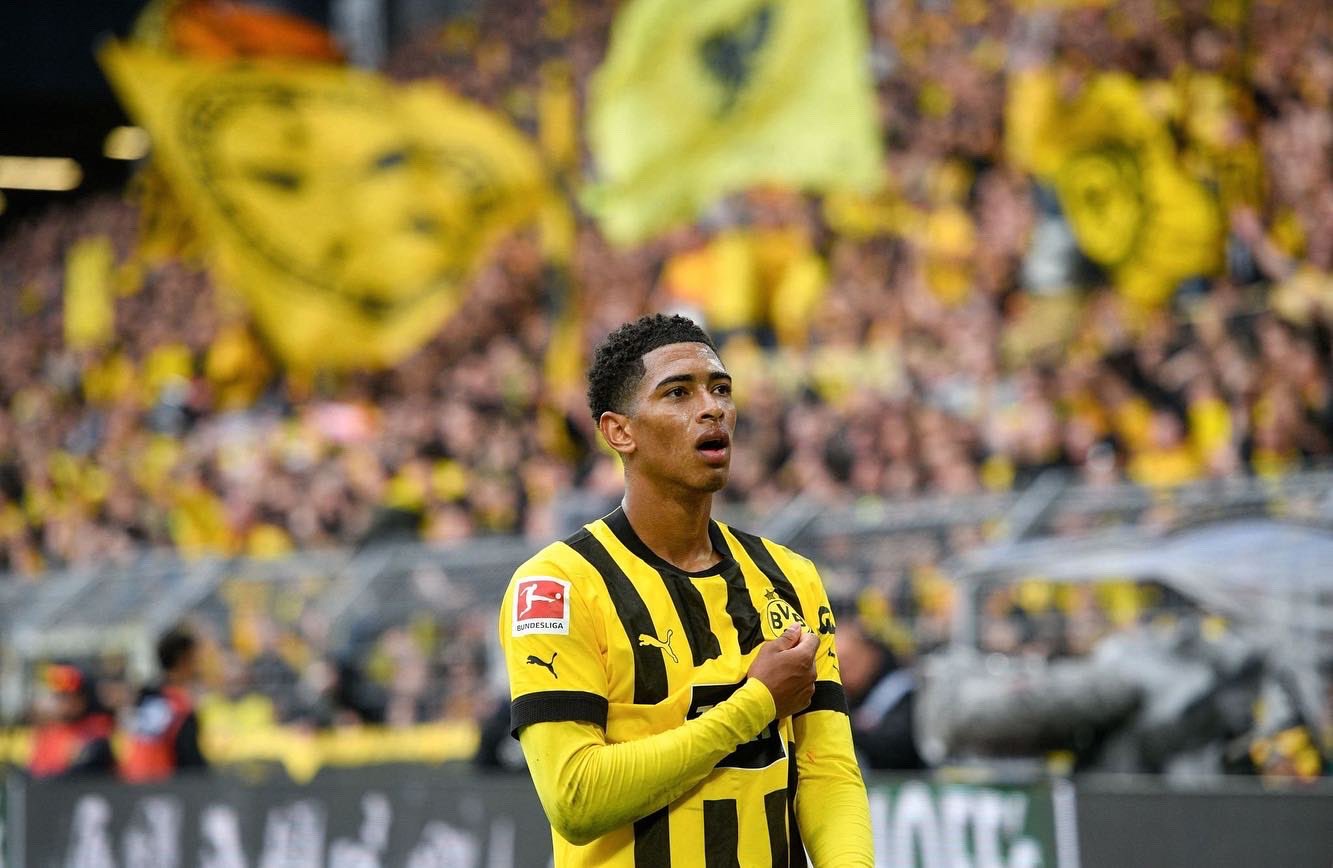 That level of negativity is understandable given the comparative finances available for the Merseysiders, even when taking into account the vast improvement in income courtesy of sponsorship deals and an enlarged stadium.
Jurgen Klopp's men, quite simply, will be utterly dwarfed in the market with Fabrizio Romano making it clear on Jan Aage Fjortoft's YouTube channel that both the Blues and Los Blancos are prepared to put their money where their mouth is – and by goodness are those some mightily gigantic jaws.
So then… how much are we talking about for Jude Bellingham? A figure ranging between €100-140m (£87.4-£122.3m) has been cited by the Italian transfer expert, though even that range could be wildly off the mark if Bellingham happens to enjoy a phenomenal World Cup in Qatar.
The pessimists will tell you there's not a hope in hell of Liverpool stumping up the cash (potentially most of it up front if our competitors are serious about doing the same) to buy us a seat at the negotiating table for this generation's star midfielder. Bellingham, ValverdeFederico Valverde was said to be a Liverpool target in the summer along with Jude Bellingham and Aurelien Tchouameni
History tells us there's a grain of truth in that assertion. We don't just spend willy-nilly; there has to be a rhyme and reason to it. As far as the 'reason' is concerned, we've already hit the nail on the head – we're talking about a GENERATIONAL midfielder. If Jude Bellingham plays for Liverpool for the next decade or so, even a fee ranging to something jaw-dropping like, say, £150m in total works out at £15m a season.