Adrian responds to speculation about La Liga move
Submitted by

content

on Sun, 08/09/2020 - 17:59
Adrian denies the speculations that he will be moving to La Liga andsaid that he is happy being at Liverpool. With the summer transfer window nearing there have been doubts the Spaniard will be moving on to the Spanish league. Adrian was signed to Liverpool as the backup goalkeeper for Alisson. Previous second goalkeeper SimonMignolet was transferred to Club Brugge in August.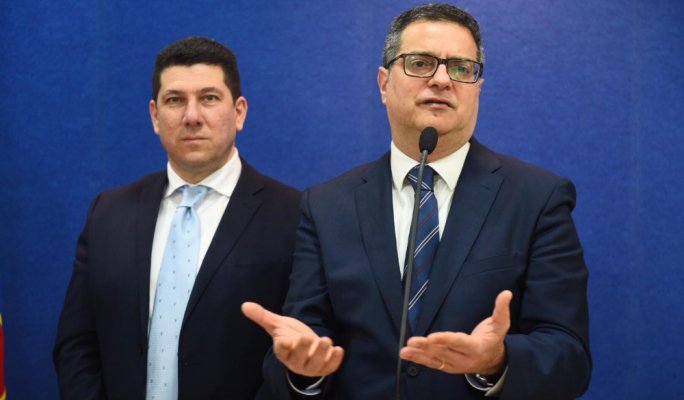 Adrian has been the part of the Premier League club West Ham and has been playing there from 2013 to 2019. When he was signed to Liverpool,everyone expected him to play a small role.
But as Alisson has caught up with injuries, Adrian had many more opportunities to play for the team. He has appeared in 18 games for this season in the place of Alisson. He has helped the team to come up the Premier League table and also he was featured in the UEFA Super Cup final which they defeated Chelsea.
Adrian's contract with Liverpool will be ending in 2021 and he has the opportunity to extend his stay for one more year. But there have been speculations that he will be transferring to one of the Spanish clubs. Real Betis is one of the clubs that has shown interest to him which happens to be his former club.
Adrian currently wants to enjoy his stay at Liverpool and wouldn't want to change it. After being a free agent he has realised many things.After his six seasons at West Ham, he was looking forward to joining any clubs in Spain but he turned out to play for Liverpool.
"After this moment I honestly don't know, football is a lot of fun. In the summer, being a free agent, I saw the possibility of returning to Betis was there, but it vanished," said Adrian.
His decision to sign for Liverpool has been going well and the team is looking forward to finishing the season without any hindrance. Without any certainty of the future, one can only wait for the future to happen.