Martin Looks To Extend Contract For Two Years
Submitted by

content

on Sat, 07/28/2018 - 12:39
Martin Škrtel is probably one of the older players, but this Slovak stopper, even at the age of 33, commands a high market value in Europe. He met Comolli, the sporting director and asked for his contract to be extended for the next two years. Comolli would be speaking to the administration accordingly.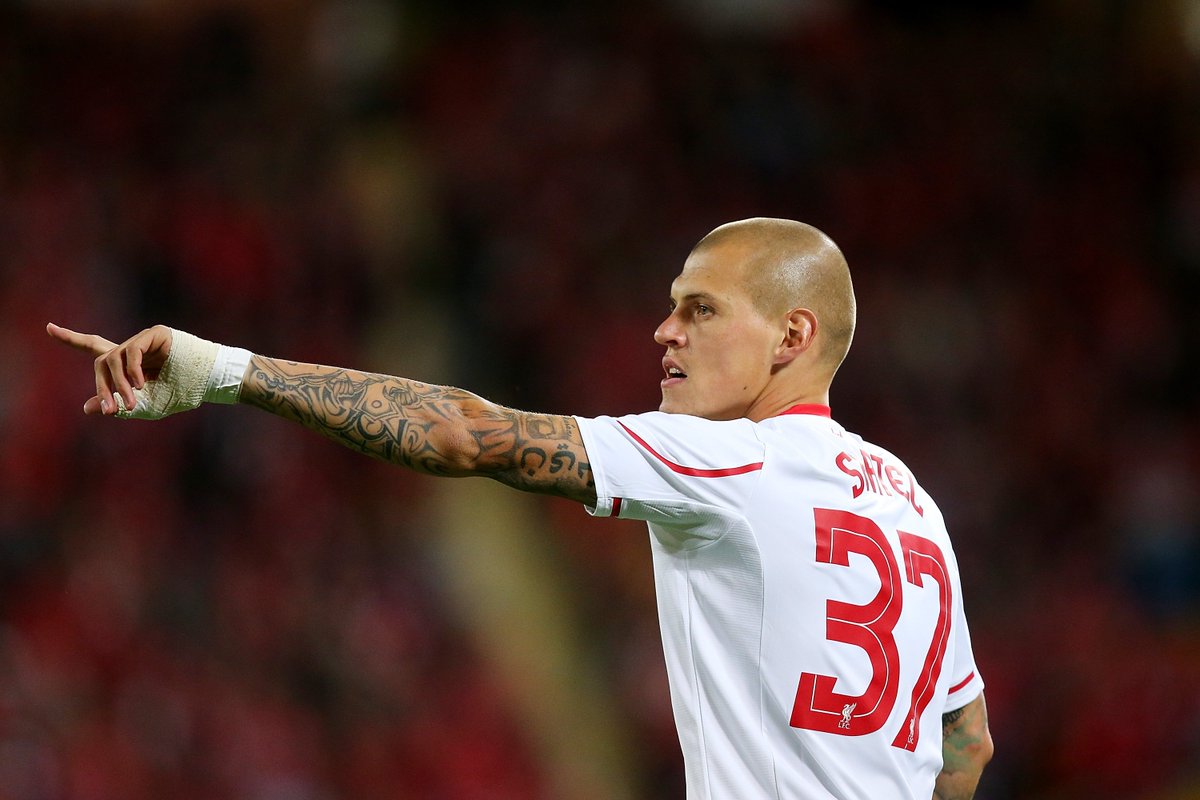 Martin stated that he wanted to get back on the field as per the interest of the supporters. He is part of Fenerbahce and he stated to FBTV that he would want to get back on the field. Škrtel stated that pre-season work would be intense and he joked that this allowed the game environment to be more colorful. He also emphasized that these jokes should be taken in the right spirit. Being an experienced stopper he stated that the team was waiting for the season to start.
He also stated that something would be special that would be achieved by the team. Škrtel stated that preparations at the pre-season time are difficult, given the weather conditions, but the workshops would be needed through the year. When a humorous air is created, then it helps to work in the difficult conditions.
The Slovak stopper stated that the jokes that he shared with his teammates were not in bad humor; these show the spirit that exists among the team members and it also helps to unite the members of the team.
Škrtel states that fans want them back as soon as they exit the field. However, the team is waiting for the entire season to begin. Fans are also enthusiastic and there have been several changes made to the club. It seems that Martin is definitely upbeat about the upcoming season and hopefully his contract would be renewed soon so that his stay at the club is confirmed.